Are you in vocational research?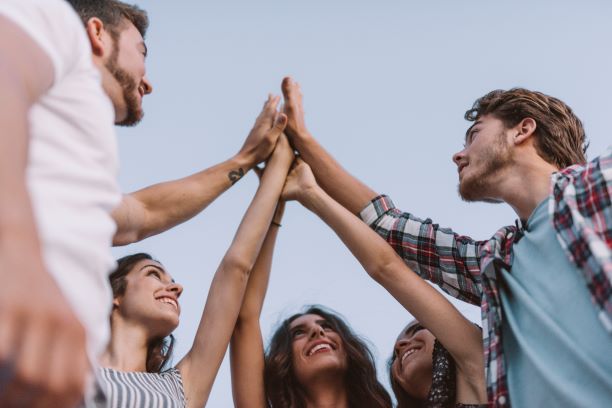 "… IT IS PRECISELY LAY PEOPLE SEEKING THE KINGDOM OF GOD" (LG, 31)
Everyone who feels within him an ever more engaging love for the Lord and the passion to build a better world for all men, according to God's plan…
… anyone who is 18 years old, whatever their school education, profession or study, activity or service in the Church and the World.
… anyone who is willing to take a serious path of training…
CAN CONTACT US

BY E-MAIL
seguimi.sede@iol.it
OR BY PHONE
066277806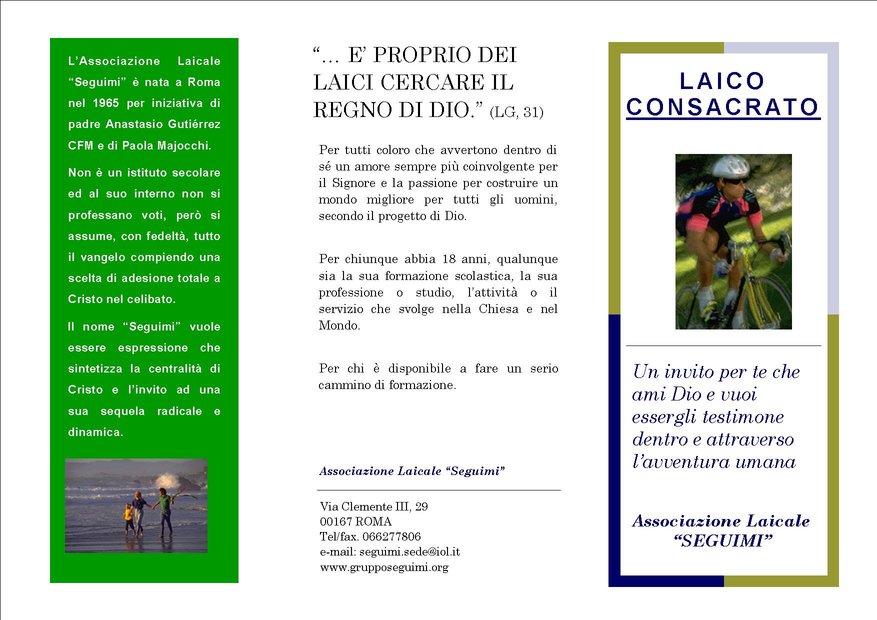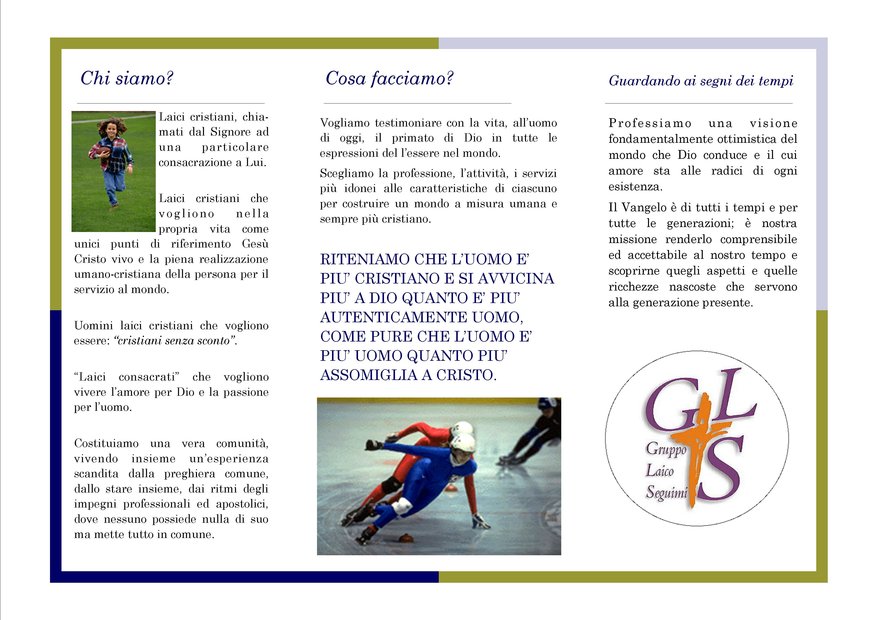 Let us stop together and enjoy the essentials in prayer...
read more