Tuesday's Mass at Casa Vince. All invited!!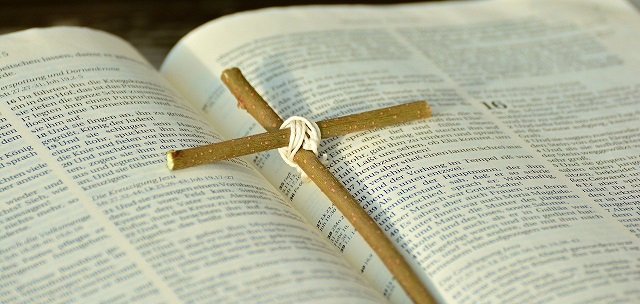 Let us stop together and enjoy the essentials in prayer and sharing.
Our appointment is at the Community Follow Me of CasaVince Via Cogoleto 13 building i interior 2 at 19.45 for mass and to follow dinner in sharing. Everyone collaborates by bringing something to eat together.
If you would like to participate, confirm your presence at one of these numbers:
Luca 3479088071
Antonella 3341212050
We'd be happy if you were there. The Community Follow Me

Here are the dates:
From July 15 to August 15, 2019, unmarried consecrated...
read more
After ten days of walking and 12 kilometers on foot with a...
read more