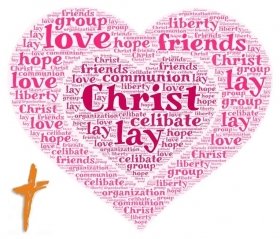 Are you discerning how to live your Baptism more fully, like the early disciples? Members of Gruppo Laico Seguimi do just that and may be what you're searching for. As a Vatican-approved international lay organization headquartered in Rome (Italy), singles live in small groups, pool their resources, live celibate lives and allow God to permeate all that they do.
Married couples have the same spiritual focus but do not pool resources or live with others.
If you are interested in knowing more about this wonderful lifestyle, please contact us at:
Fermiamoci insieme a gustare l'essenziale nella preghiera...
leggi tutto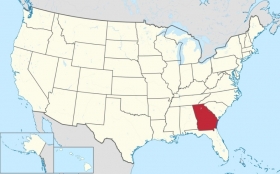 Dal 15 luglio al 15 agosto 2019 alcuni membri consacrati...
leggi tutto
Dopo dieci giorni di cammino e 12 chilometri a piedi con...
leggi tutto